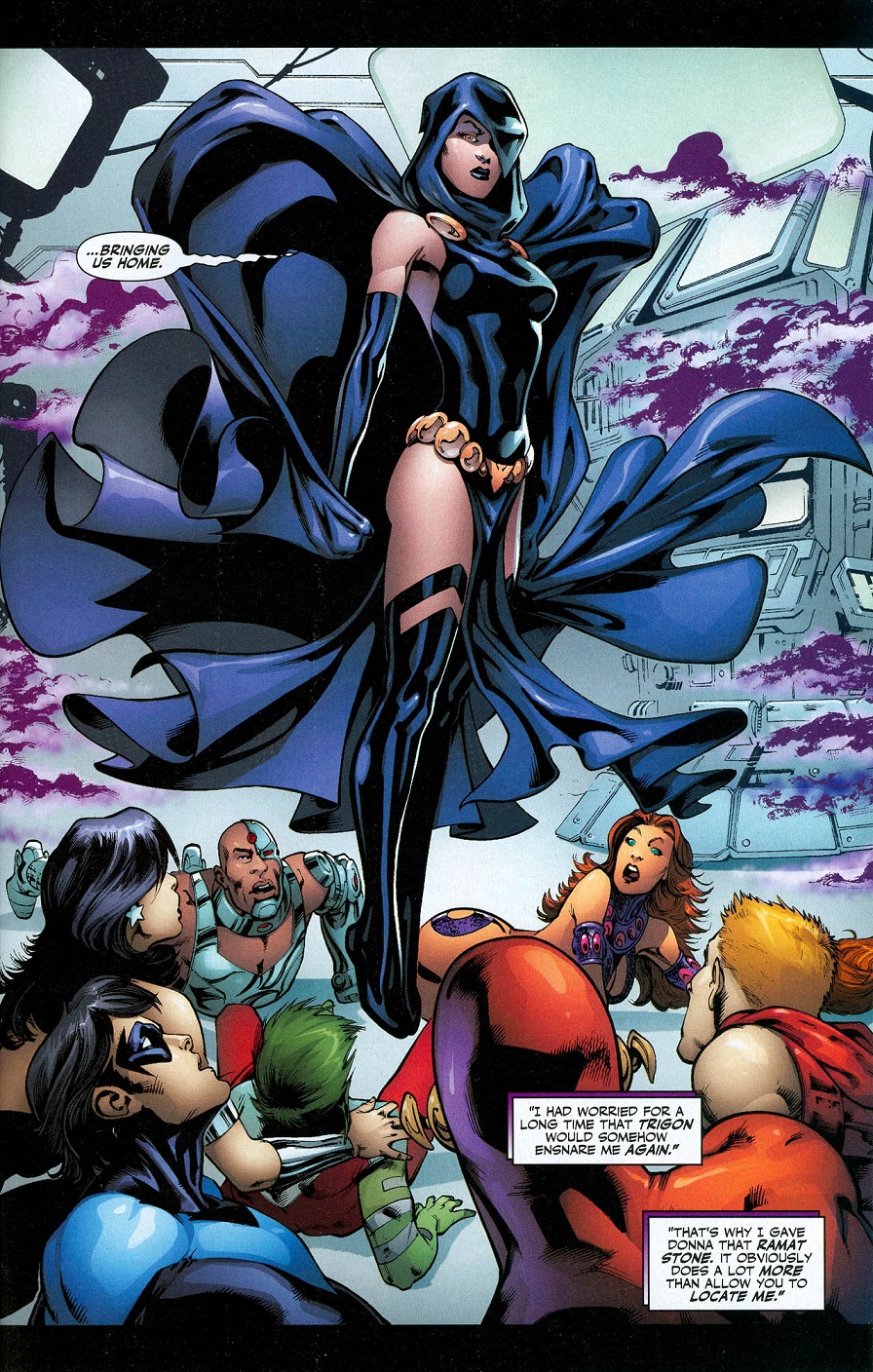 Raven ©/™ DC Comics
When we started out with 2012, our goal at
Superhero of the Month
was to try to shake things up and give readers more of a say in who we would redesign over the course of the year. As the last fan-suggested character this year, we're proud to present
Raven
as your redesign challenge for October!
Since her introduction in the 1980's, Raven's costume has remained relatively the same, with some tweaks for the
Teen Titans
animated series and an overhaul for the
One Year Later
story line. Wearing the same thing over the course of nearly 32 years begs for a change.
Superhero of the Month
contributor Sarah Meissner, who suggested this contest, said:
Personally, Raven is one of my favourite heroes in the DC universe. I think she is such a complex character, with such potential for redesigns. Her clothes and style in animated TV shows are a little bland. I thought she might fit nicely into the month of October because of her type of heritage.
Earlier this year, we tackled Raven's Teen Titans teammate,
Starfire
, with
spectacular results
, so hopefully this contest will bring out much of the same ingenuity that we saw back in February. All standard
rules and guidelines
apply. Raven redesigns are due
October 23 by 6:00 PM MST
. The winner of the contest will be announced on Halloween. Good luck!